Amazon is one of the best eCommerce Business Opportunities
Even though there are tens of thousands of retail websites online, only a few major brands dominate the online space. Amazon is by far the largest; actually Amazon is the World's largest retailer and they do not own a single retail store! Making it one of the best eCommerce Business Opportunities…
Why Compete? Partner with Amazon!
The truth is it is next to impossible to compete against Amazon. No need to! The smart move to do, if you want to find one of the best eCommerce Business Opportunities, is to Partner with Amazon and use the Amazon platform to your advantage for the Perfect Home-based business.
Why Start An Amazon Business? It may be the best eCommerce Business Opportunities!
SIMPLE! You can build a Global eCommerce Business right from home is your spare time and the income potential is as much as you can desire. We can provide the Best Online eCommerce Training Platforms and Online Marketing skills to start, grow and expand Your business!
FREE LIVE TRAINING THIS WED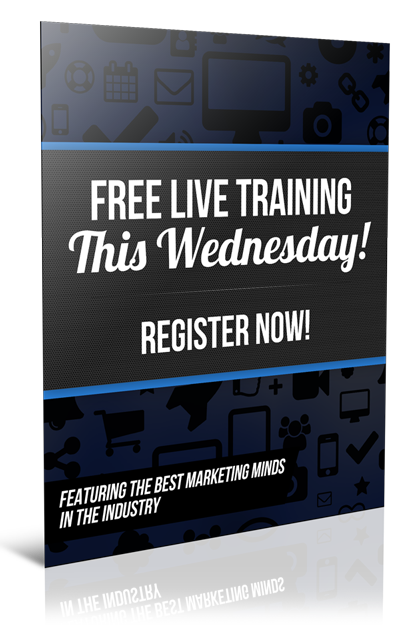 LIVE webinar with a 6-Figure Earner this Wednesday! Get strategies to help YOU get more leads & Profit in YOUR Business
Understanding how you should sell products in the online retail environment (eCommerce) means understanding what customers look for when they buy. Online security is better than ever, but online retail trust is about far more than stolen credit cards. In fact, it can take years for potential customers to learn that you offer outstanding products, you package and ship them accurately, you ship them on time and you follow-up with great customer service.
Amazon is the world's largest online retailer because it is a brand that customers trust. By Partnering with Amazon and utilizing the Amazon marketing platform you earn immediate trust as well. But be sure Amazon will hold you to their standards. This partnership is what makes Amazon one of the best Home-Business eCommerce Business Opportunities!
How Does Selling On Amazon Work? Drop Shipping and Amazon FBA:
What is Drop Shipping? 
Drop shipping is a retail fulfillment or merchant fulfillment model which means you purchase goods individually from a supplier as they are purchased on Amazon and then the supplier and you handle the shipping directly to the customer.
For example, You might be selling Patio Dining Sets retail for $200 and your supplier price when you purchase that item is $150, you would profit $50. What makes this model of selling so attractive, especially for someone just getting stated in eCommerce is there is No Upfront cost for inventory and you purchase items only after they have sold them for a profit.
What is Amazon FBA?
FBA stands for Fullfillment By Amazon. As a retailer, you send product inventory to one (or more) of Amazon's fulfillment warehouses, then advertise your products on Amazon. When it sells, Amazon handles the packaging, shipping and any returns. You determine the price so you are in control of your profit margin. Your products are eligible for Amazon's free super saver shipping and Amazon Prime. 
The FBA business model allows you to leverage Amazon's robust distribution network and customer base. Amazon will warehouse your products, fulfill orders and even provide customer service. What this means for eCommerce entrepreneurs is that you can act like a big corporation without the headache of actually being one. You can focus on finding product opportunities while Amazon handles the rest. Making Amazon one of the best eCommerce Business Opportunities ever…
Ready to Start?!
Here is our => eCommerce Online Training
Already have an Online Business and wanting the Marketing Tools & Education to take it to the Next Level…
GET FREE LEADS WITH FACEBOOK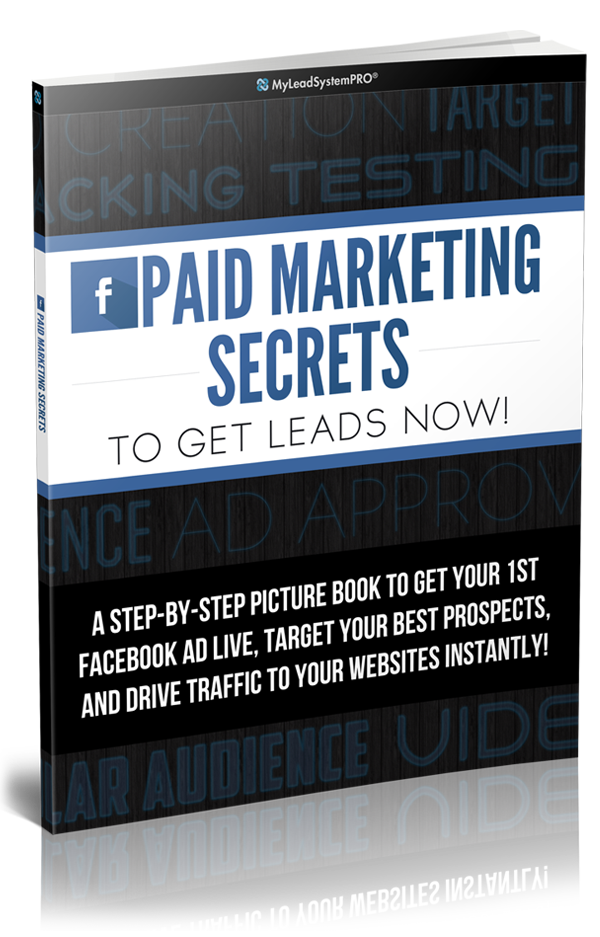 FREE Download: INSTANT ACCESS to a 21-Page PDF Report! Get Fresh Leads & Make More Sales via FaceBook starting TODAY
Ckeck out our ===>>The 7 Secrets to Making 6-Figures Online!  
To All That Was Intended to Be!